636 POINT PELEE DRIVE - $165,000.00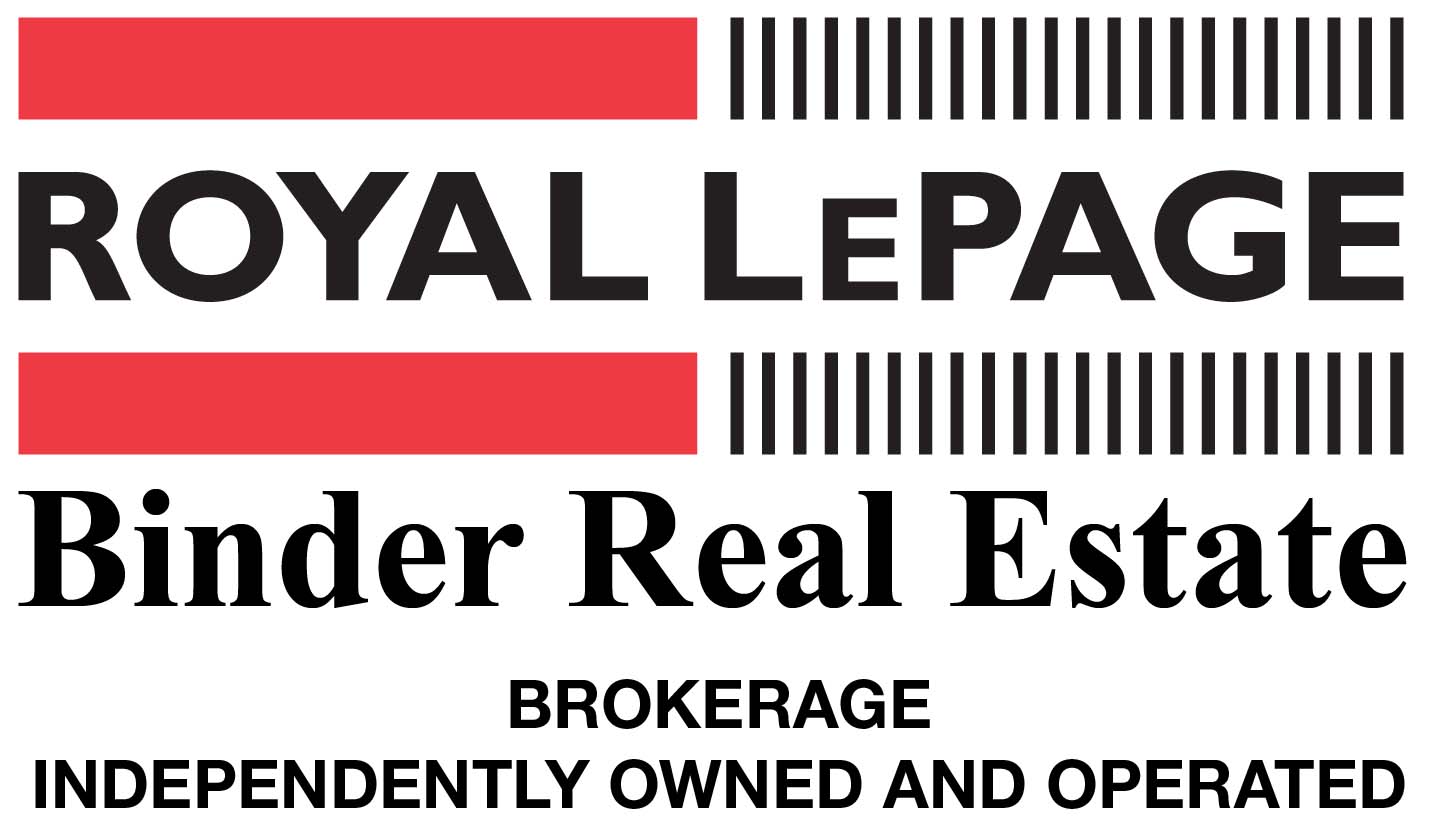 Property - Directions



MLS #:
19024014
Price:
$165,000.00
Online:
https://www.cry
stalsilva.ca/pr
operty-21051367
Directions
Property Specs
Address
636 POINT PELEE DRIVE
Construction
Aluminum siding
Extended Features:
Cooling: Central air conditioningFire Protection: Smoke DetectorsFoundation: BlockHeating: Forced air
Details:
IN BUSINESS 30 YEARS ON THE SHORES OF LAKE ERIE JUST 2 KM FROM THE ENTRANCE TO POINT PELEE NATIONAL PARK, 300,000+ VISITORS PER YEAR TO OBSERVE MIGRATORY BIRDS AND BUTTERFLIES, MUST DRIVE PAST THE STORE ON THE ONLY PAVED ROAD WHICH IS OPEN 9 MONTHS A YEAR WITH ACTIVE ONLINE SALES ALL YEAR, SELL AND SERVICE THE BEST BIRDING AND NATURE STUDY BINOCULARS AND SCOPES TO PEOPLE THROUGHOUT NA, STOCK, SELL, SHIP AND RENT PADDLE BOARD, KAYAKS AND CANOES, GIFT SHOP SELLS PELEE SOUVENIRS, WILDLIFE AND NATURE CRAFTS AND GIFTS PLUS A VARIETY OF BIRD FEEDERS, ALSO OFFER TRAINING. CUSTOMERS COME FROM ALL OVER CANADA AND THE USA TO SHOP AT OUR STORE WITH IT'S HUGE SELECTION OF QUALITY PRODUCTS. STAFF WELL TRAINED EXPERTS. PROPERTY IS SOLD, ONLY THE BUSINESS FOR SALE. CONTACT JOHN WOELK CENTURY 21 ERIE SHORES FOR DETAILS 519-791-2868 (id:4555)
LISTING OFFICE:
Century 21 Erie Shores Realty Inc.