V/L GLOUCESTER Unit# PART 1 - $109,900.00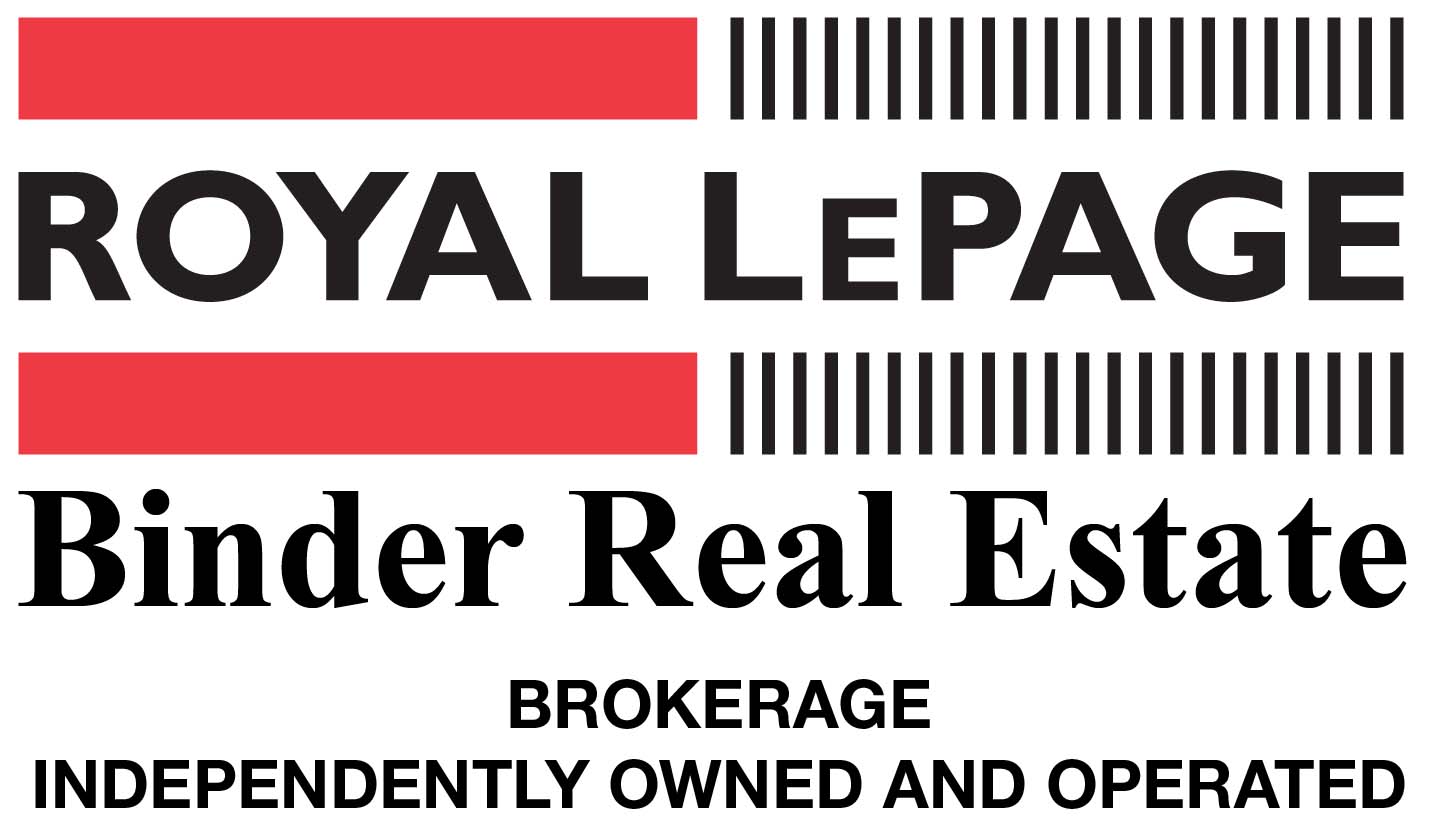 Property - Directions



MLS #:
19026628
Price:
$109,900.00
Online:
https://www.cry
stalsilva.ca/pr
operty-21224416
Directions
Property Specs
Address
V/L GLOUCESTER Unit# PART 1
Land Size
68.58 X 125.07 X 165.88 X 127.82
Extended Features:
Ownership: FreeholdWater-front: Waterfront
Details:
A RARE FIND. HUGE CORNER LOT LOCATED IN THE HEART OF WINE COUNTRY AND EASY ACCESS TO LAKE ERIE THAT IS READY TO BUILD YOUR DREAM HOME ON. BRAND NEW SERVICES JUST INSTALLED. CALL NORM MICKLE DIRECT AT 519-816-7189 TODAY BEFORE IT'S GONE! NORM MICKLE, BROKER, BUCKINGHAM REALTY (WINDSOR) LTD., 519-730-0006 (id:4555)
LISTING OFFICE:
Buckingham Realty windsor Ltd.